Profile

Writings of the Cat
Blogging about Writing
Free Account
Created on 2009-05-03 21:23:40 (#257423), last updated 2017-09-24 (23 hours ago)
427 comments received, 670 comments posted
387 Journal Entries, 99 Tags, 0 Memories, 15 Icons

About

Mini Bio
This will be the semi-professional writing blog of one Cat Rood. I cannot promise what might be in this blog. It may well be random meta. It might have random snippets of something I find particularly well done. Reviews for anime, reviews for books. Possibly even talking about my hopeful eventual publication.
For now, I will simply say this: I'm a mom with imagination and stories to tell. I am a writer.
Favourite Quotes:
"People are going to laugh. People are going to tell you how hard it is. Some people will even look down on you and tell you it's not a 'real job'. You have to decide if those things will hurt and make you stop, or make you stand up and prove them wrong. Writing is the most personal, unforgiving profession I've ever seen where it's alright to break down at work and bawl."
--K.C., best friend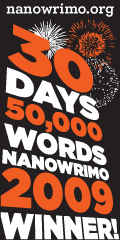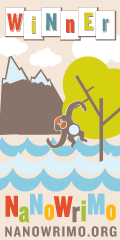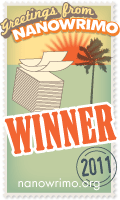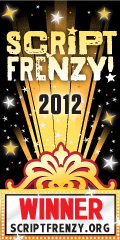 Connect

People
[View Entries]

Communities
[View entries]

Member Of (10):

Subscriptions (17):
accessportrayal
,
crits_of_the_fantastical
,
darkfantasybingo
,
derekstiles
,
dreamwidthlayouts
,
dw_biz
,
dw_maintenance
,
dw_news
,
dw_nifty
,
ficdaily
,
getyourwordsout
,
inkingitout
,
little_details
,
nano_writers
,
origfic_bingo
,
stayintheroom
,
writerstorm

Administrator Of (0)

Feeds
[View Entries]

Linking
To link to this user, copy this code:
On Dreamwidth:
Elsewhere: